Regulatory Research and Investigation

Teleconformity performs specific research across the world markets and local regulatory systems to provide clarity to your business case. If you are planning to develop and sell your equipment in several countries of the world, you want to be sure to define the correct regulatory requirements, SKU variants and where you can place these on the market. If you are a company thinking about launching a new technology, you want to know if and where it can be accepted. Voluntary certification schemes may sometimes even increase the competitiveness of your product, because end users select and choose products many reasons, for example green (environmental friendly) products may be preferred.

Certain questions need to be sorted out UPFRONT of initiating your projects. Teleconformtiy povides consultancy, either directly, or by means of an investigation report.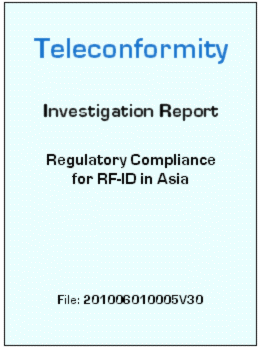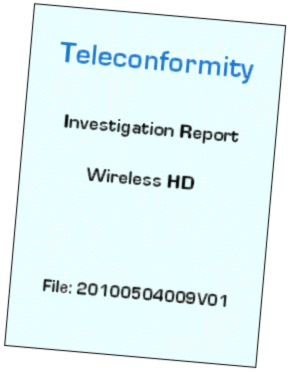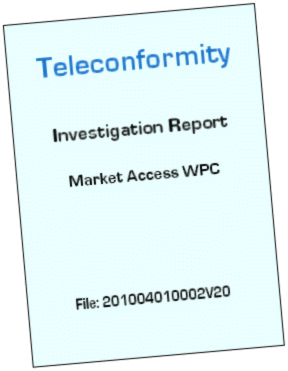 Typical report content

Our investigation reports contain overviews per country:


Status of technology acceptation
Frequencies to use or not to use, Power settings and Duty Cycle
EMC and Safety requirements
Minimum Energy Performance Standard (MEPS) requirements (optional)
Local testing required and number of samples
Local representative required
Licensing policy
Labeling requirements
User manual and language requirements
Certification renewal policy (expiration)
Importation requirements (optional)
Indication of cost and lead-time

Any other topic, fitting in the nature of this research can be added to your requirements. Teleconformity is flexible, so please tell us about the topics you need to investigate. If you are interested in our research service, please contact us

here

.



Your Application

If you want to apply for a specific regulatory research topics, you may use the application form below, or

contact us for a quotation

.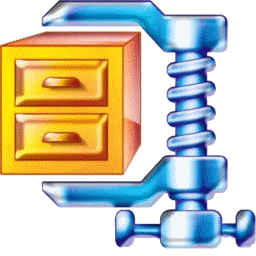 Application form for Regulatory Research