United States Certification and Approvals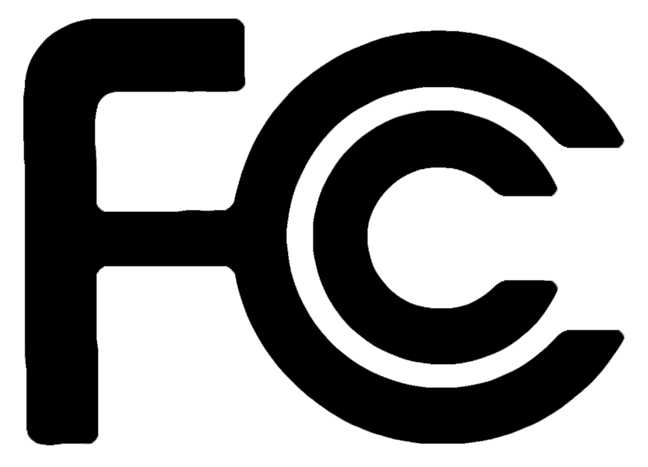 FCC TCB Equipment Authorization

Depending on the type of device, the FCC provides three possible procedures for Equipment Authorization:

•

Declaration of Conformity

: Self declaration (sDoC) based on accredited laboratory test results.
•

Certification

: TCB or FCC assessment of accredited laboratory test results.

After determining the applicable

Equipment Authorization

procedure for your device, Teleconformity can provide guidance and obtain final approval for you. For the Certification, the FCC maintains a list of recognized (accredited)

Testing Laboratories

and appropriate published

Measurement Procedures

, additional

Major Guidance

publications and

Knowledge Data Base

(KDB). Testing is generally required for intentional and unintentional (conducted and radiated) emissions, and if applicable, also for Dynamic Frequency Selection (DFS), Specific Absorbtion Rate (SAR), and Hearing Aid Compatibility (HAC). Besides guidance for the sDoC procedure, Teleconformity provides TCB (Telecommunication Certification Body) Certification services for the following groups of equipment ("scopes"), where A1~A4 covers Unlicensed and B1-B4 covers Licensed RF equipment. B3 and B4 are on special request only. C1 concerns Telecommunication Terminal equipment, in short TTE:

Unlicensed (A1 - A4):
A1. Low Power transmitters below 1 GHz, emergency alerts & unintentional radiators.
A2. Low Power transmitters above 1 GHz.
A3. Personal Communication System (UPCS) devices.
A4. National Information Infrastructure (UNII) & low power spread spectrum transmitters.
Licensed (B1 - B4):
B1. Personal Mobile Radio Services in 47 CFR Part 22, 24, 25 and 27.
B2. General Mobile Radio Services in 47 CFR Parts 22 (non-cellular), 73, 74, 90, 95, 96, and 97.
B3. Maritime and Aviation Radio Services in 47 CFR Parts 80 and 87.
B4. Microwave Radio Services in 47 CFR Parts 27, 74, and 101.
Telecommunication Terminal Equipment (C1):
C1. TTE - 47 CFR Part 68, TIA-968-B, T1.TRQ.6, TIA/EIA TSB-31-C (see FCC part 68 / ACTA)

For classification of equipment under these scopes, the FCC maintains a list of

Equipment Codes

representing a technology or specific application. Certified equipment will be granted a certificate ("FCC grant") and details of the equipment filing will be published in the

FCC database

available on the FCC website.
Companies seeking FCC certification need an FRN and Grantee Code (GC). Grantee Codes (GC) and FRN can be

looked up here.



Teleconformity is Associate Primary Member of the TCB Council.

Click here for the Teleconformity membership overviews on the TCB Council website

.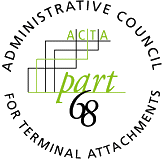 FCC part 68 / ACTA filing

Teleconformity also offers the service for approval and registration of Telecommunication Terminal Equipment Interfaces (TTE) under "FCC part 68" for ACTA. The general analogue standard is TIA-968-x. Line interfaces types we typically handle are PSTN, ISDN, xDSL, etc.
Teleconformity is an Authorized Filing Agency for ACTA. Teleconformity can perform all your ACTA filings. Visit the

ACTA website

to obtain detailed information.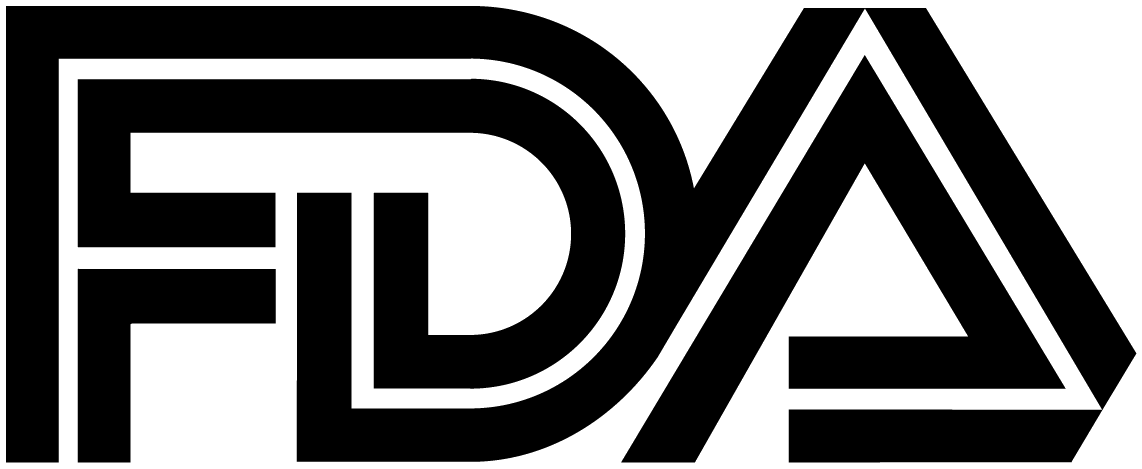 Safety and Health Approval

In the US, Electronic and Electric equipment may require approval from an

OSHA

recognized NRTL (National Recognized Testing Laboratory). Such approval marks include UL, ETL, CSA, who are also valid for Canada. Some equipment may require registration at -and approval from- the

Food and Drug Administration

(FDA), like monitors and laser devices, but also Medical Equipment. According the State (specific) Building Codes, Equipment to be installed within buildings -or behind ceilings- may require additional compliancy requirements. Teleconformity provides services for Safety and Health Approvals in the US.



Your Application

If you are familiar how to proceed using the application forms for Certification below, please go ahead. In any other case, or for monitor or laser approval from the FDA, please contact us

here

.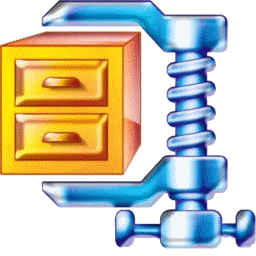 Application forms for FCC Certification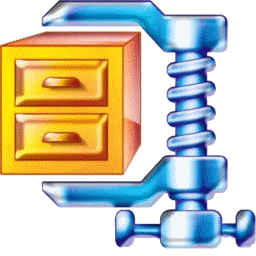 Application forms for ACTA Filing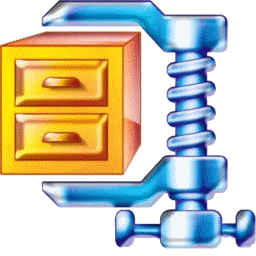 Application forms for Electrical Safety Certification (NRTL)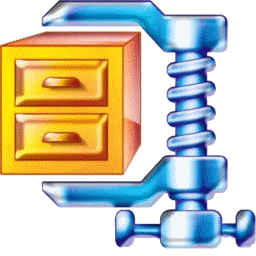 Application forms for Medical Equipment Approval (FDA)
Latest US News